Released on February 18, 2021 (v11.4)
Updates for this version focused on improving the look and feel of the application, making it more pleasant to work with as well as make day-to-day usage more efficient. Some of the key highlights include a prettified Login and Dashboard with faster opening of files and folders from the dashboard, new style updates for many pages, download experience improvements, and a history of visited folders next to breadcrumbs that allows quickly returning to areas recently worked in.
A new Login page
The login page may differ depending on where you login: the logo may change and the latest articles may not be listed.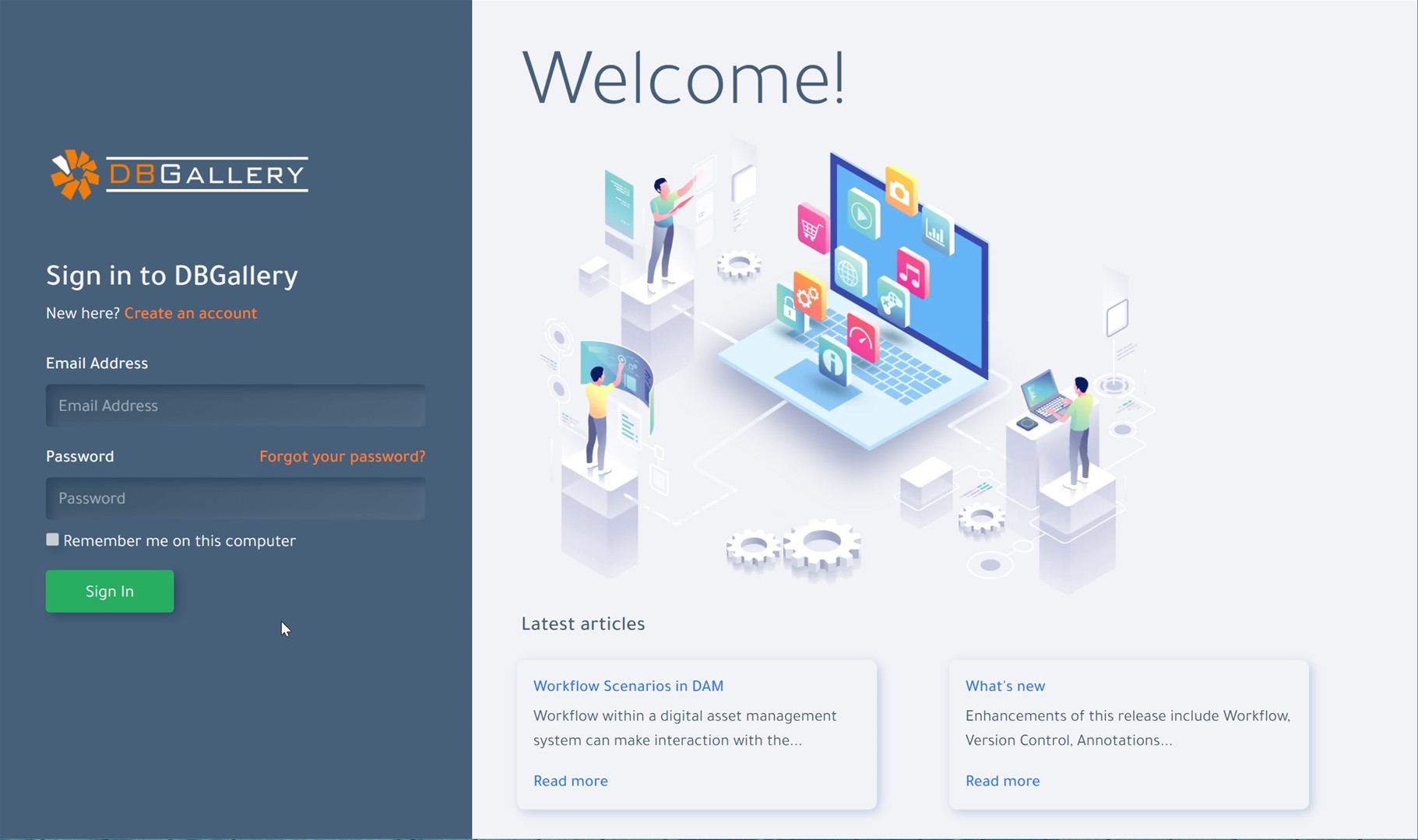 Gallery View Improved Style
There is a new color and thumbnail shadows making the most often used page of the system more pleasant to work in.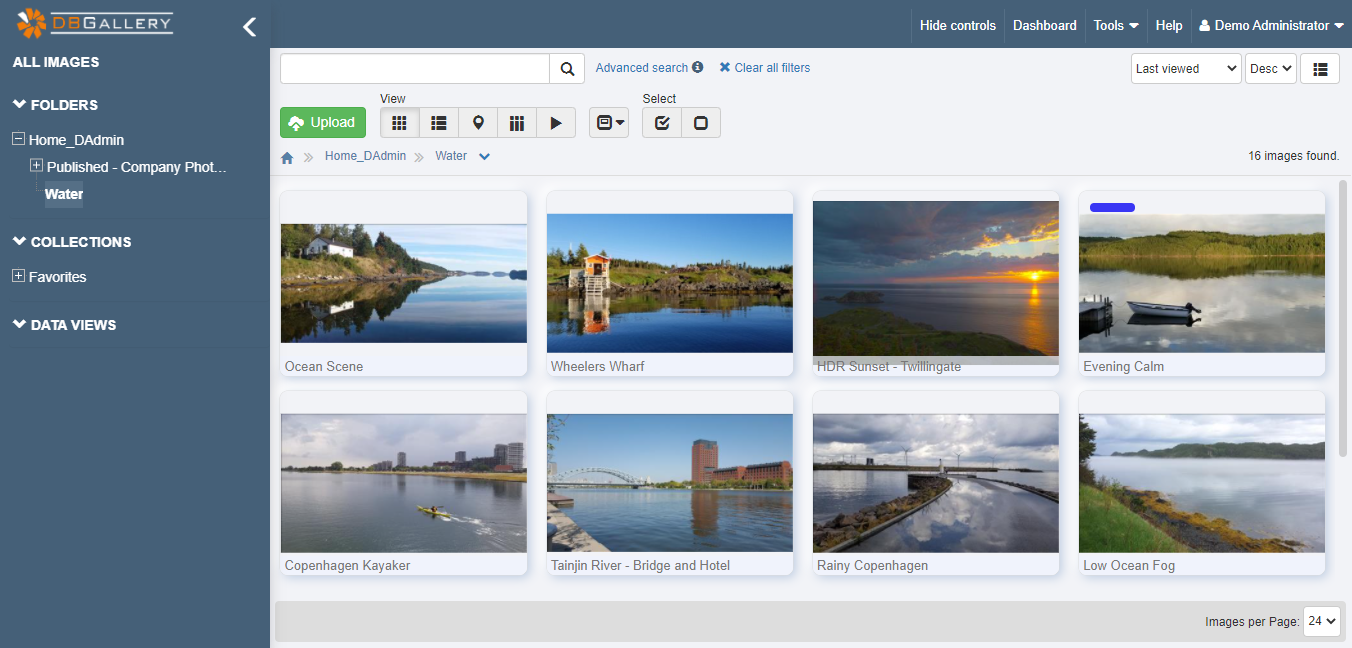 Upgraded Dashboard
Visit the Dashboard to enjoy a new look and a changeable background. There is also an ability to open and edit images directly from the Dashboard. Deleted folders are now long show in the 'Recently active folders' widget. The group of dashboard setting buttons is moved up to the right corner.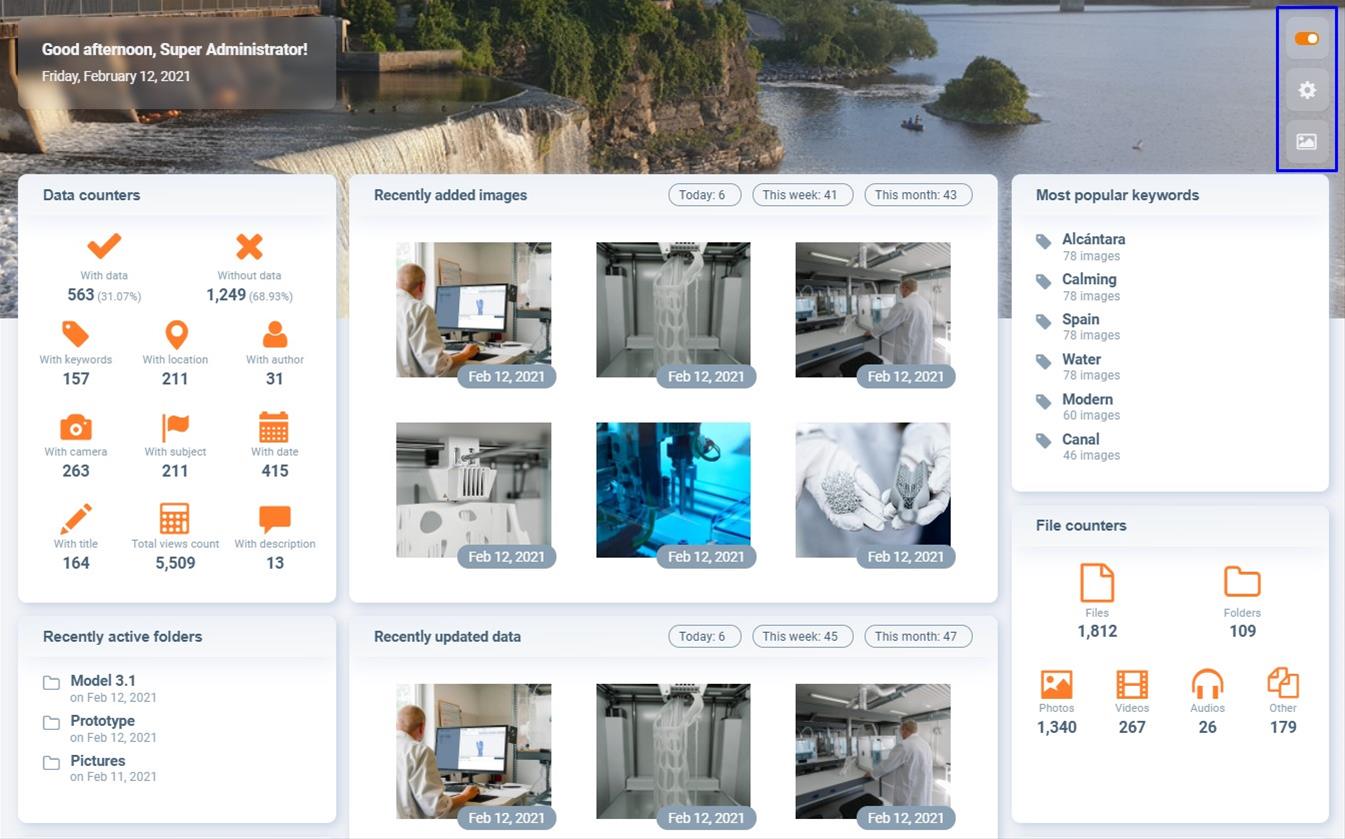 New download option
Downloading multiple assets is now separated into two options: a simple download that has images in a flat zip file (no folder structure included) and a download that preserves the folder structure (great when downloading images to copy to a local set of folders where the existing structure is important). In both cases, the .ZIP archive will include a .CSV file that includes ALL images' data.

History of visited folders and sets
Movements between folders and virtual sets is now stored in the new history dropdown button at the end of the breadcrumbs on the main page.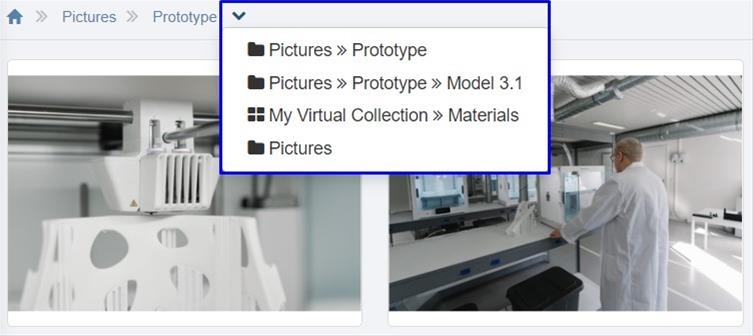 Significant performance enhancements
Various client-side changes equate to a system which feels much more responsive throughout.
New Registration
In addition to the improved appearance, registration is now easier for new users.
Improved importing
More robust importing of files which had non-standard, and even standards-breaking, metadata. Where they may have previously caused in error that caused the import to fail, DBGallery will now truncate that metadata and import the image.
Other:
Separate keywords with a semicolon when editing from the Grid view;
Downloaded images smaller than the orginal size now have a better quality;
Upload button is always shown, with a warning message if files cannot be uploaded to the current folder;
Faster page loading due to improved loading efficiencies;
Fixed a few small bugs, including scenarios that would upon rare occassions show a blank page.
---
Enhancements deployed on January 21, 2021 (version 11.3)
Not so long from the last release and a new one appears with the extension of the previously implemented expiration content feature, significant speed-up of search time, and sharing links unfurling on passing it with social media.
Search acceleration
An algorithmic improvement in searches which now performs search requests faster, especially on large asset collections.
License document URL and License/Expiry Note
In the "License document URL" field you can store a link to the license terms, expiration document, or any other attachment. Typically this link would point to a document within DBGallery: copy the link from the URL bar and paste it to the "License document URL" field.

Smaller Items
A small help popup in some areas of the application which requires a little explaining;
Sharing links now unfurl, showing a preview to recipeints;
An email notification is now sent when an image is replaced or it's version is restored. Only when subscribing to those events.
---
Enhancements released on January 14, 2021 (v11.2)
This month's release is a batch of new features such as setting content expiration date, resolving duplicates during upload, a number of small but useful interface improvements, and finally, many system features may be turned off/hidden in Preferences to simplify the user interface.
Duplicates detection and managing
This new feature allows managing possible duplicates of just-uploaded files.
To enable duplicate detection, mark the appropriate check box in the Upload form. Once files are uploaded, the "Resolve Duplicates" button appears if copies have been found. On the "Resolve Duplicates" form possible duplicates will be displayed and can be removed.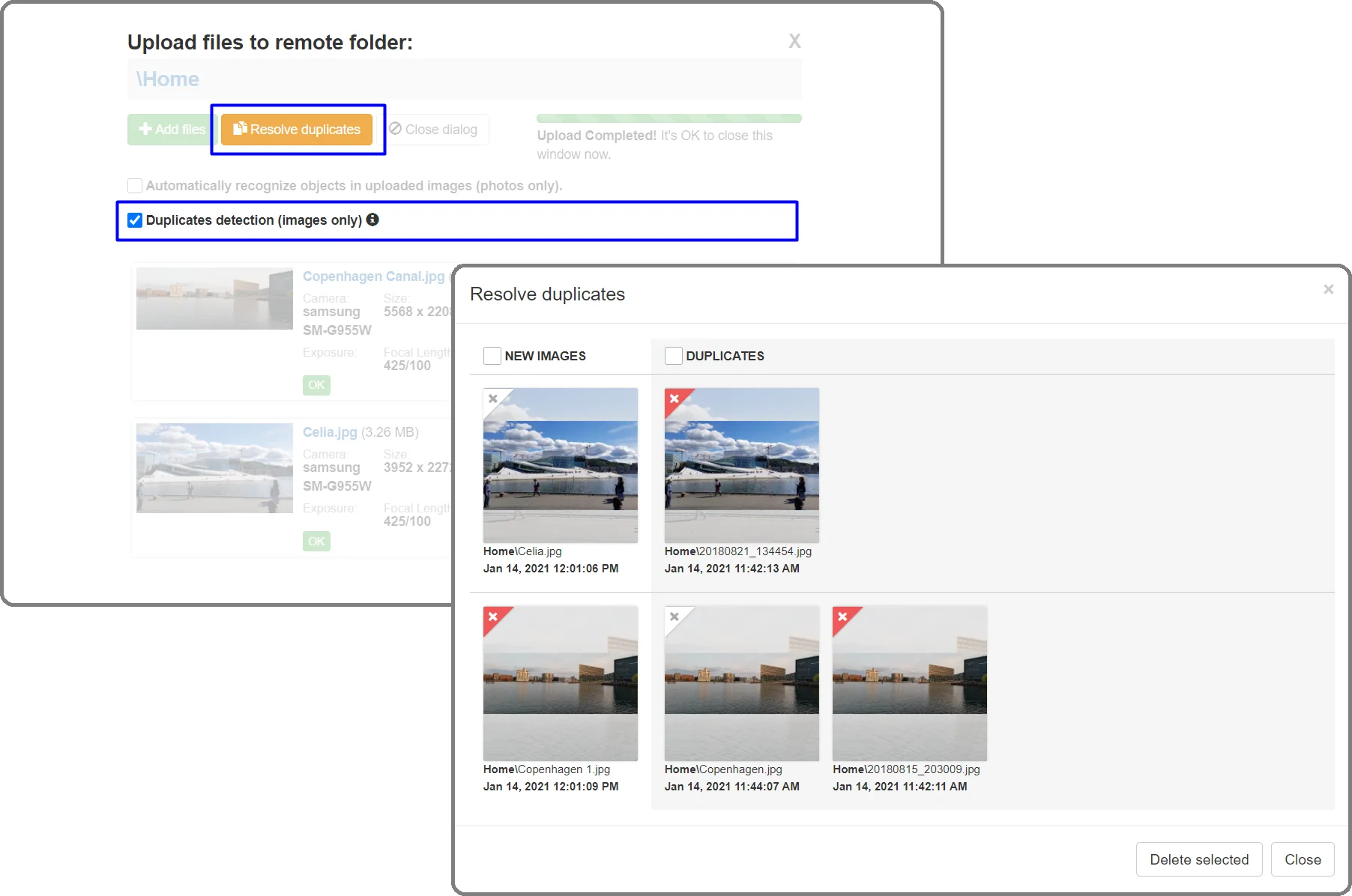 Content expiration
Set an "Expiration date" in Full Data View, after which the files will not show up in searches for users who do not have a role with permission to view expired content.

Simplification of registration
For those with self-signups enabled to allow new user self-registrations, an account activation via email is not required, and after registration users go directly to the application.
Interface improvements
The menu in image Preview and Sharing will be hidden if a user is inactive for an extended period of time (3 seconds). As a result, the interface can be much simpler when viewing file, with only the image displayed (especially effective when in Full Screen/F11 mode in most browsers).
There is an option to pin the menu to avoid this auto-hiding of the menu, ensuring it is always visible.
Much improved look to the tools menu.

More help "i" icons have been sprinkled throughout the application, providing convenient explanations where we deem functionality isn't obvious.
Other enhancements
There is fewer page reloads. Neither after downloading nor after deleting the files from Preview;
Panoramic filter search is improved. Images with 0 height or width are not included in the search;
GPS metadata is read from video files when available;
Photos which are missing Exif height and width now have it set by reading file dimensions (i.e. File Info from the OS);
Search result count is shown in Map View;
Cleaner file names when downloading versions;

Bugs fixes:

Keywords may be managed from the keywords dictionary while 'Fixed dictionary' is On;


Removed the invalid message which appeared when pressing Retry on failed video processing.
---
---